Central Coast Chemists
Central Coast Chemists
Central Coast Chemists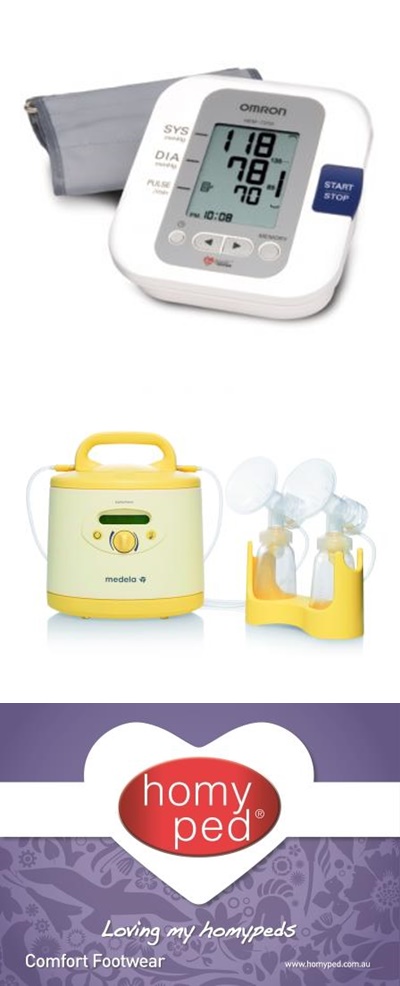 The Entrance Chemsave Chemist
The Entrance Chemsave Pharmacy is the largest pharmacy in The Entrance area.
The pharmacy is located in the main street of The Entrance across the road from the iconic picture theatre.
The pharmacy stocks all the major brands, as well as several unique labels and specialises in the needs of the local community which consists of younger families and retirees as well as a large tourist population.
Parking is available right outside the front of the pharmacy, and also at the rear of the shopping strip.
We are open 7 days including public holidays.
Visit our website at www.theentrancechemsave.com.au and view our monthly catalogue specials and numerous other services.
Our website also contains links to all the major health and medical services on the Central Coast.
191 The Entrance Rd, The Entrance NSW 2261
Ph: 02 4332 2662
Fax: 02 4334 2752